(both me AND THE SHED)
built to last.
established in 1969
Olympic Industries design and construct steel buildings from small garden utility sheds to large industrial buildings. It is a family business based in Adelaide, South Australia and established in 1969. Combining the know-how of architectural designers, the skills of the manufacturer and the experience of licensed installers, Olympic Industries continues to be a multi award winning and leading company in the Australian home improvement market.
Our many awards include the BHP Trophy for the Best Use of Australian Steel and the ANZ Bank Award of Excellence.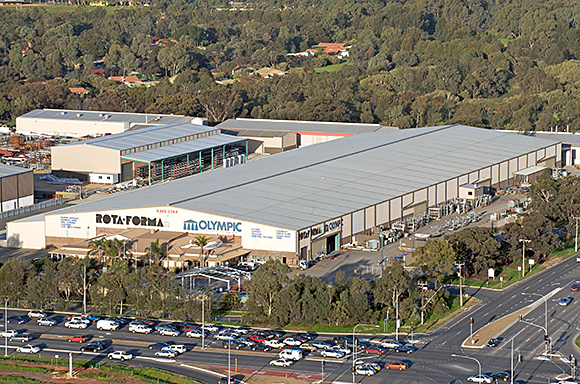 50 Years Strong
People on the land know all about 'enduring strength'. They have to be prepared for everything that life throws at them.
Extreme weather conditions, droughts or floods and economic uncertainty can affect them more acutely than many others in city or suburban areas.
They have to be resourceful, adaptable and resilient. They have to be tough.
Olympic Industries knows all about tough and has found a particular affinity with the rural sector as it reflects on its 50th anniversary this year.
For centuries, the word 'Olympic' has been associated with 'outstanding strength', but for this multi award-winning, family-owned company, it's more than just a name. Olympic Industries understands that resilience, perseverance, strength and trust are all part of what it takes to grow a credible and enduring business.
These qualities and more they have in shedloads!
Specialising in the quality design, engineering and production of sheds, garages, carports, verandahs, fencing, rumpus rooms and industrial buildings, Olympic Industries has built a solid reputation throughout South Australia.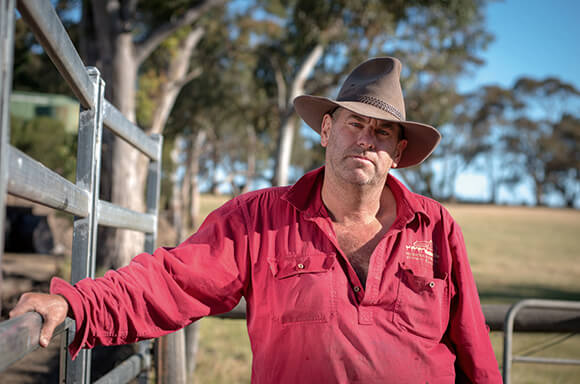 It uses quality hi-tensile materials, structural steel columns and superior construction techniques (welded, not screwed) to produce arguably the best structures on the market. Olympic Industries products are strong enough to resist the harsh Australia climate, while protecting vehicles, machinery, livestock and more importantly, livelihoods.
And when a company operates successfully for more than half a century, you know that it's not just the products, but the business itself that's 'built to last'.
Materials and factory direct
A significant initiative was taken in 1978 when Olympic Industries purchased roll forming machinery and started rolling its own steel sections. The big breakthrough came with the development of the 75C Steel section, which revolutionised garage construction in Australia.
The guarantee of quality offered by Olympic Industries has enabled us to become one of the leading suppliers of steel garages in Australia. We have developed industrial building designs in excess of 20,000 square metres.
The primary supplier of materials is BlueScope Steel and extensive use is made of Colorbond® and Galvaspan® steel in Olympic Industries products and structures.
Olympic Industries' products are about protecting investments, improving lifestyles, whilst also supporting local business. We invite and encourage you to visit one of our four big display centres or alternatively you may wish to give us a call or send us an email … we look forward to assisting you with your endeavours.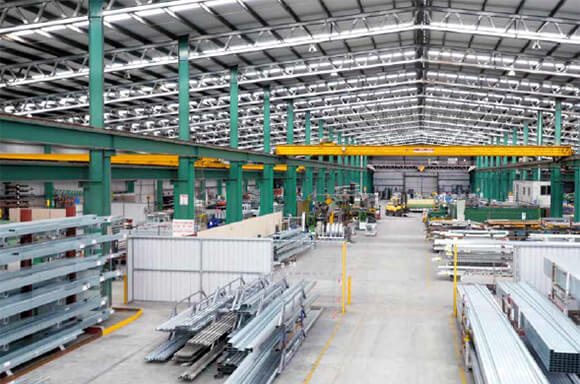 Builders Licence Number: GL37130