Olympic Industries is a family owned and operated business in Adelaide, South Australia. Established in 1969, we combine the know-how of architectural designers, with extensive manufacturing and construction experience. We have embedded ourselves as leaders in the Australian market.
Olympic Industries are more than just garages and sheds! We design and construct steel buildings from small garden sheds up to huge industrial buildings (in excess of 20,000 square metres) but we are also skilled manufacturers and suppliers of quality, Carports, Verandahs, Rumpus Rooms, DIY Fencing and Steel House Framing.
Olympic Industries' products are about protecting investments, improving lifestyles, whilst also supporting local business.
Best Quality, Best Price! Proudly South Australian. Built to Last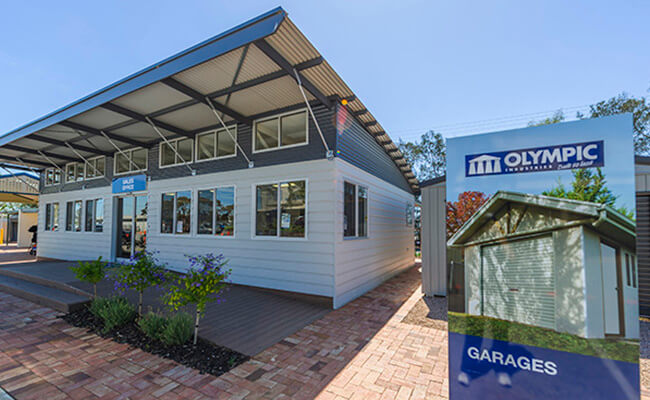 Olympic Industries Suppliers & Partners